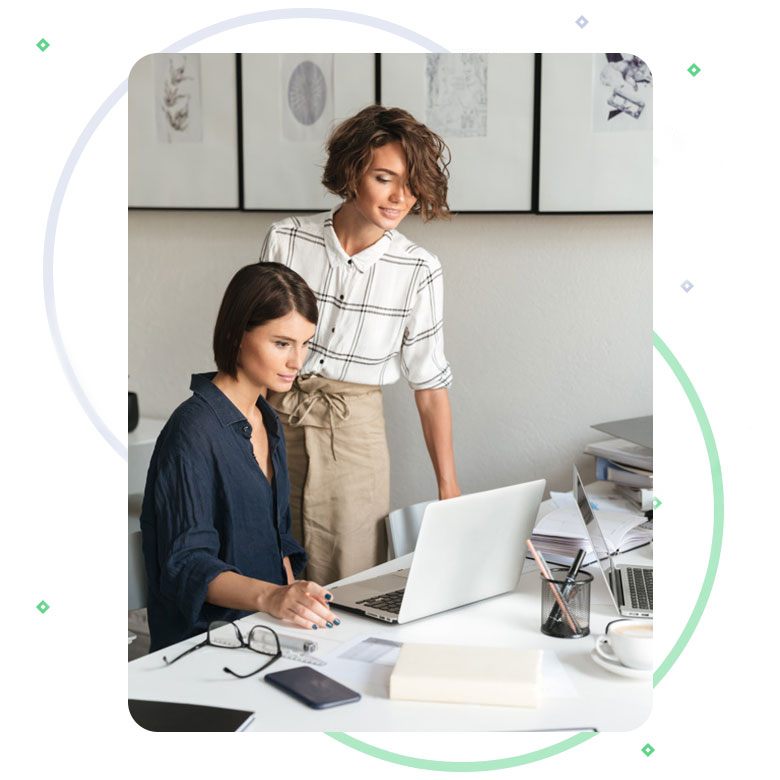 We are nimble.
And persistently concentrate efforts on the development
We guarantee the highest quality logistics, accounting and financial services for all our clients. We strive for cooperation for many years to come.

WHY THE CHOICE IS IN OUR FAVOR
Logistics services
You need a reliable partner in logistics and supplies so as to make it possible for you to focus on the important things in your business
This is a case where we are ready to help you

#1
We can provide our customers with the most reliable cargo transportation

#2
In a competitive environment, we must steadily streamline our logistics processes

#3
Measures focused on the cost transparency in the supply chain for our customers should be our top priority

WHY THE CHOICE IS IN OUR FAVOR
Accounting and financial services
Our company will provide professional accounting services and support for your Hungarian companies. We are able as well to provide you services for the registration of companies, representation of your interests in the government agencies of Hungary.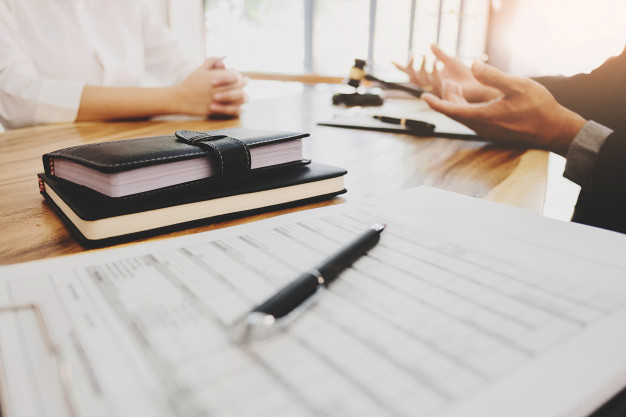 Detailed knowledge of the Hungarian laws, particularly applied to accounting, tax accounting and bank requirements.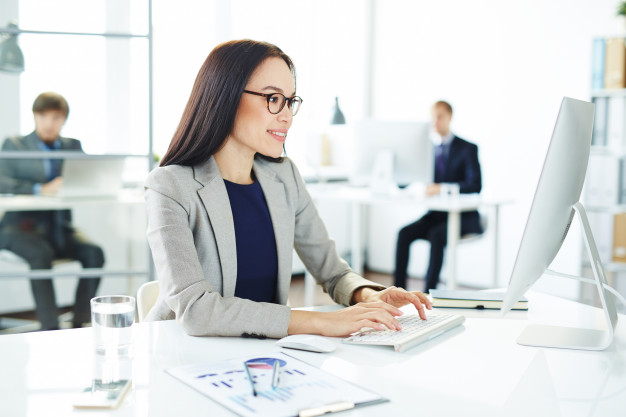 Vast experience in maintaining an enterprise accounting in Hungary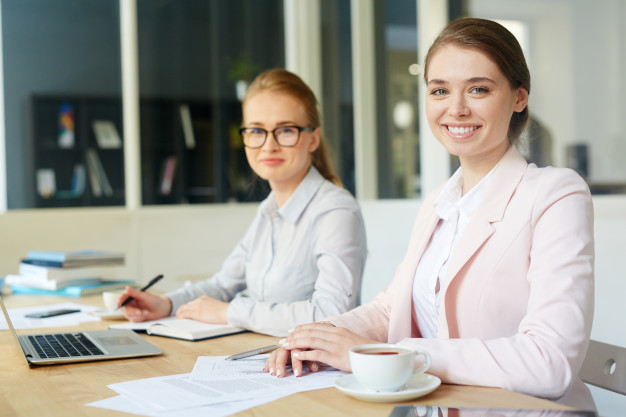 Transparency of procedures and competitive cost of services

WHY THE CHOICE IS IN OUR FAVOR
Collaborative relationship with companies in Hungary
Our company will assist you in search for and purchase of Goods in Hungary and the EU countries. We are ready to ensure for you the most effective arrangements and procedures on purchasing and shipment of Goods from Hungary and the EU countries. These are the services of a sales representative or agent in Hungary and the EU countries.
#1
The integrated package of services – You will be provided an integrated package of services involving liaison with the supplier, procurement arrangements and logistics procedures. Reduction in your costs and time expenditure.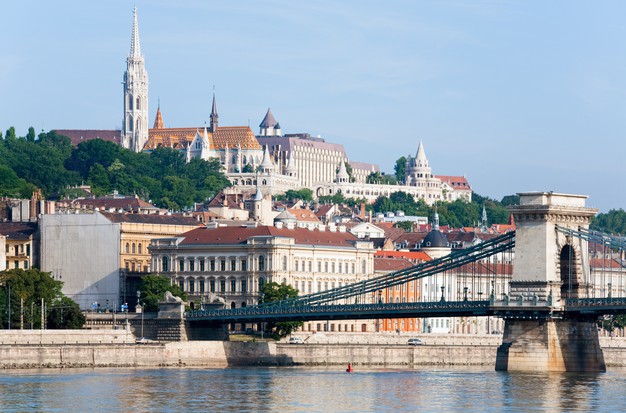 #2
Understanding the characteristic aspects of the Hungarian market and knowledge of local laws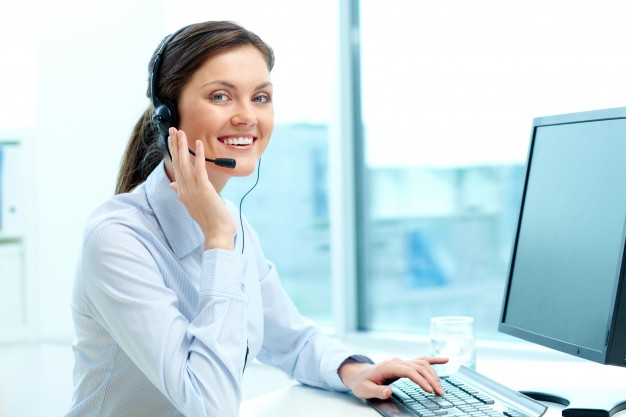 #3
Ease of communication in your native language