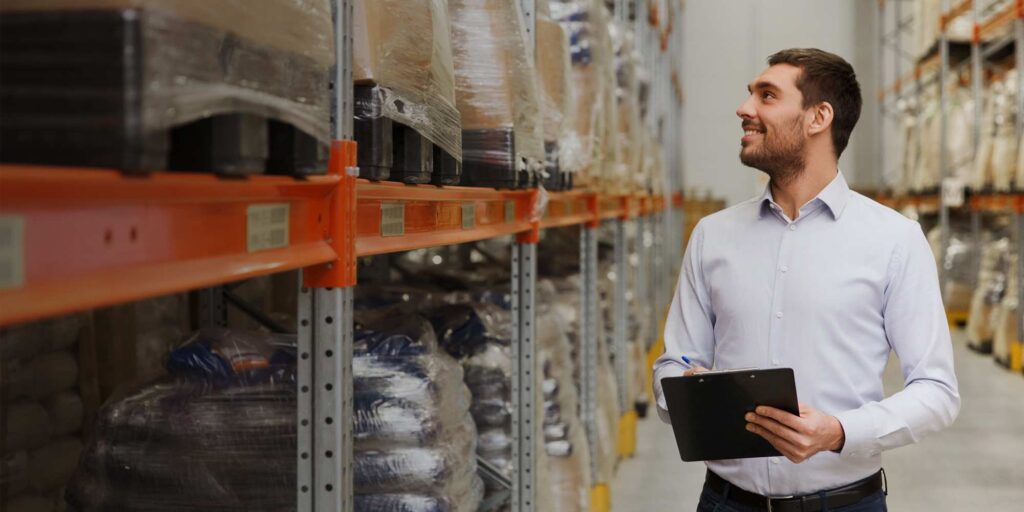 Our company will assist you in search for and purchase of Goods in Hungary and the EU countries
We are ready to make available for you the most effective arrangements and procedures on purchasing and shipment of Goods from Hungary and the EU countries. These are the services of a sales representative or agent in Hungary and the EU countries.
We provide the following services:
Services provided prior to making a purchase and sale transaction (insight into the needs and prospects of your company, conclusion of cooperation agreements, translation services, assistance in selection of Goods, assessment of their quality, assistance in concluding a purchase and sale agreement, and much more);
Services provided after your purchase of a batch of Goods or equipment (warehousing and customs clearance of goods, logistics, transport and forwarding services on the territory and outside of Hungary and the EU countries);
Search for and selection of products and suppliers in Hungary;
 Quality control of Goods;
Representative services in Hungary and Europe;
Arrangement of a business trip to Hungary;
Visiting factories and companies in Hungary;
Translation services in Hungary;
Travel assistance services for you in Hungary.
Buying goods in Hungary with the assistance of our company gives you an access to high-quality products, and in addition allows you to save personal money and time. You can find products in Hungary that meet high international standards and are in great demand all over the world.
We, as your representative, will consider all the terms of the contract for delivery of products chosen by you and protect your interests in Hungary. You will not experience difficulties associated with the language barrier and ignorance of local laws.
Our pricing policy is very flexible, we will always be able to offer the client favorable prices, regardless of whether it is a one-time order or full support of your transaction from start to finish.
Identify your interests in Hungary and the EU countries and we will find you the best conditions at the optimal cost of services!