Our company will provide professional accounting services and support for your Hungarian companies. We are able as well to provide you services for the registration of companies, representation of your interests in the government agencies of Hungary (including the Court of Registration of the tax office) and assistance in the registration of companies and opening accounts with the Hungarian banks.
Our consultations are purely practical in nature as they are based on a huge personal experience of export – import operations in Hungary and the EU countries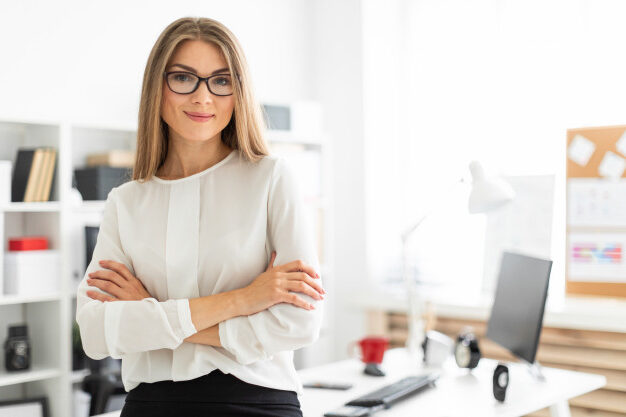 The services that we provide:
Accounting
maintenance of the complete package of accounting records;
preparation and submission of tax reports in a single package;
production and delivery of the annual balance sheet;
restoration of accounting, which was not maintained in proper and timely manner
Wages and salaries
payroll accounting, social insurance, personnel
Office management and representation
Provision of data and their alteration for government agencies;
Representation of the customer's interests before the Court of Registration and the tax office;
 Preparation of rules and regulations on accounting
Assistance in promotion of a company
Recommendations and suggestions for those who wish to establish a new company in Hungary;
Assistance in establishing a firm through the agency of first-class lawyers;
Assistance in opening bank accounts in Hungary.
Consultations on economic, tax, financial issues and office management
Closing down of firms with legal assistance
Providing an auditor